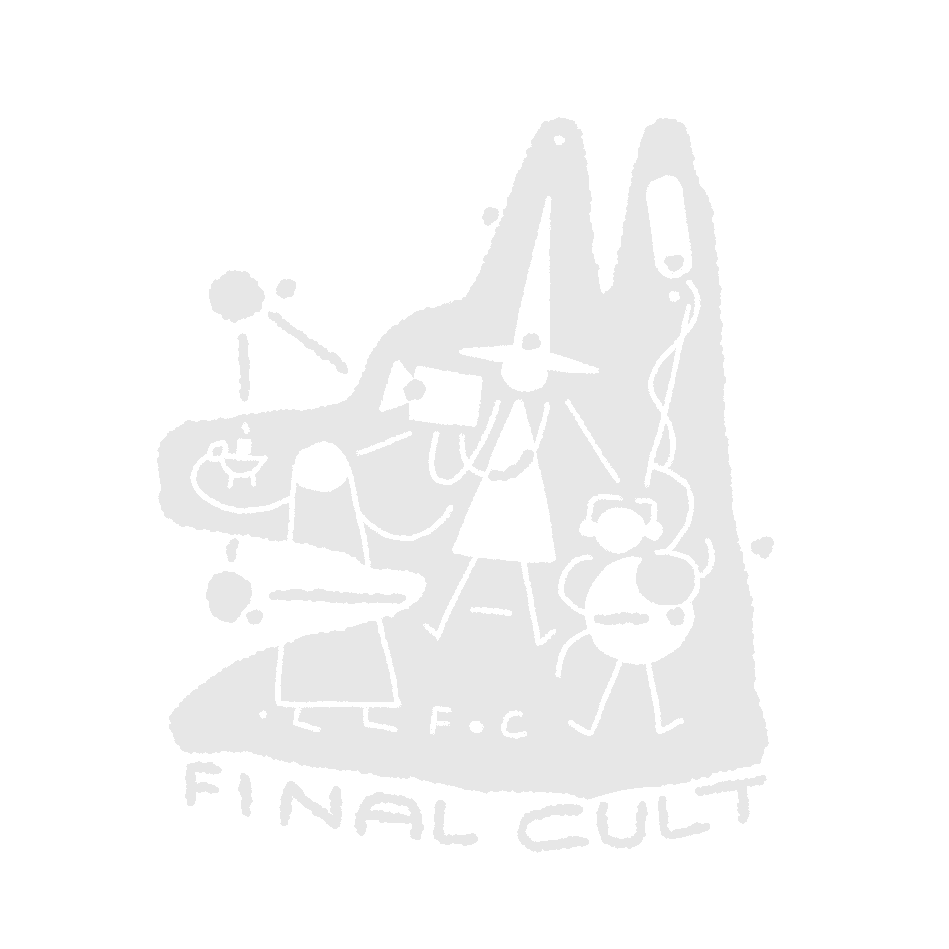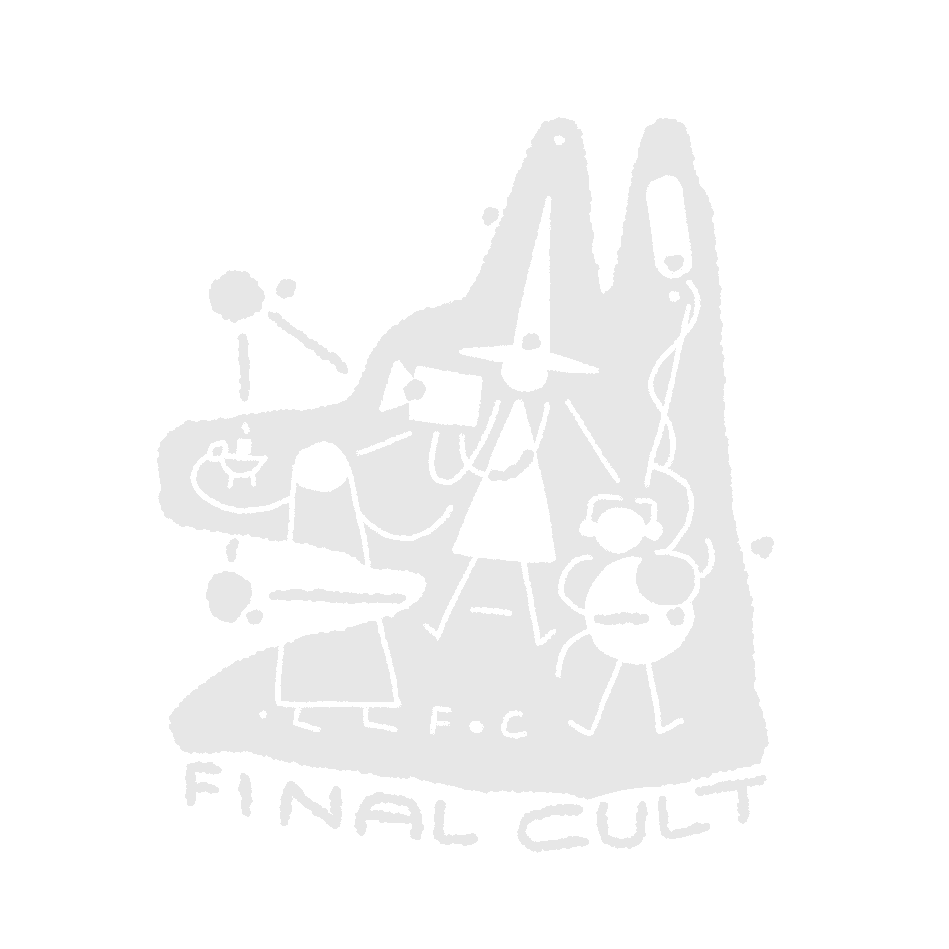 We Are
Experienced Creators
With artists from around the world, we bring experience and new perspectives to every project.
Telling true stories from around the world is our passion and our specialty. Our creators are dedicated to telling compelling and timely stories of the issues we face - from the environment we live in to the structure of our society.
If an image can say a thousand words, our photography assignments and stories shed light on chapters of history, and the people who are creating it.
From podcasts to interactive online content, our multimedia work aims to connect with our audience - however you want to learn.
Get in Touch
Let's Work
Together!