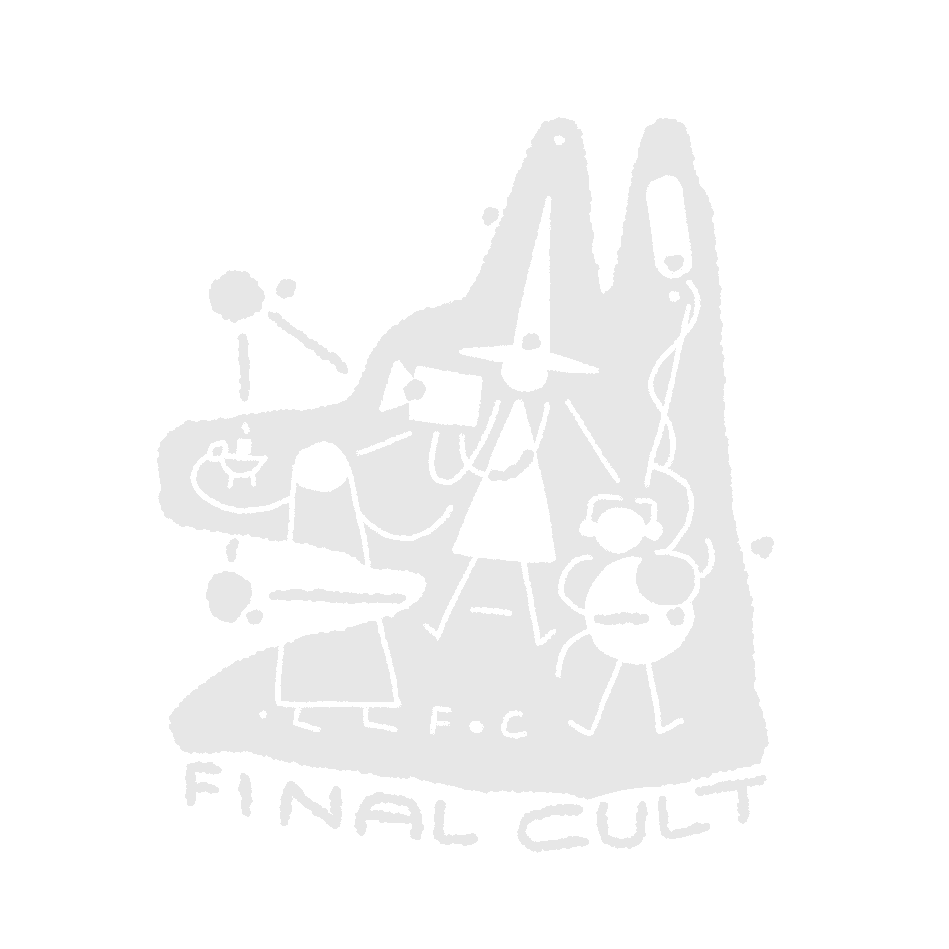 We are a media collaborative dedicated to telling engaging and timely stories around the world. Currently based in France and the US, we are developing and producing projects to engage social issues, understand the environmental crisis, and celebrate local community.
creators from around the world
CO-FOUNDER
Edie McRoberts
storyteller • editor • adventurer
Edie is passionate about our connection with the natural world. When not in the editing room or behind the camera, she can be found in the American wilderness rafting, hiking, or camping.

director • philosopher • visionary
Julien is passionate about labor rights/exploitation, language, and culture. Based in France, you'll often find him in Zoom reading groups or photographing street protests when not giving artistic vision to our projects.
View our work → View our work →