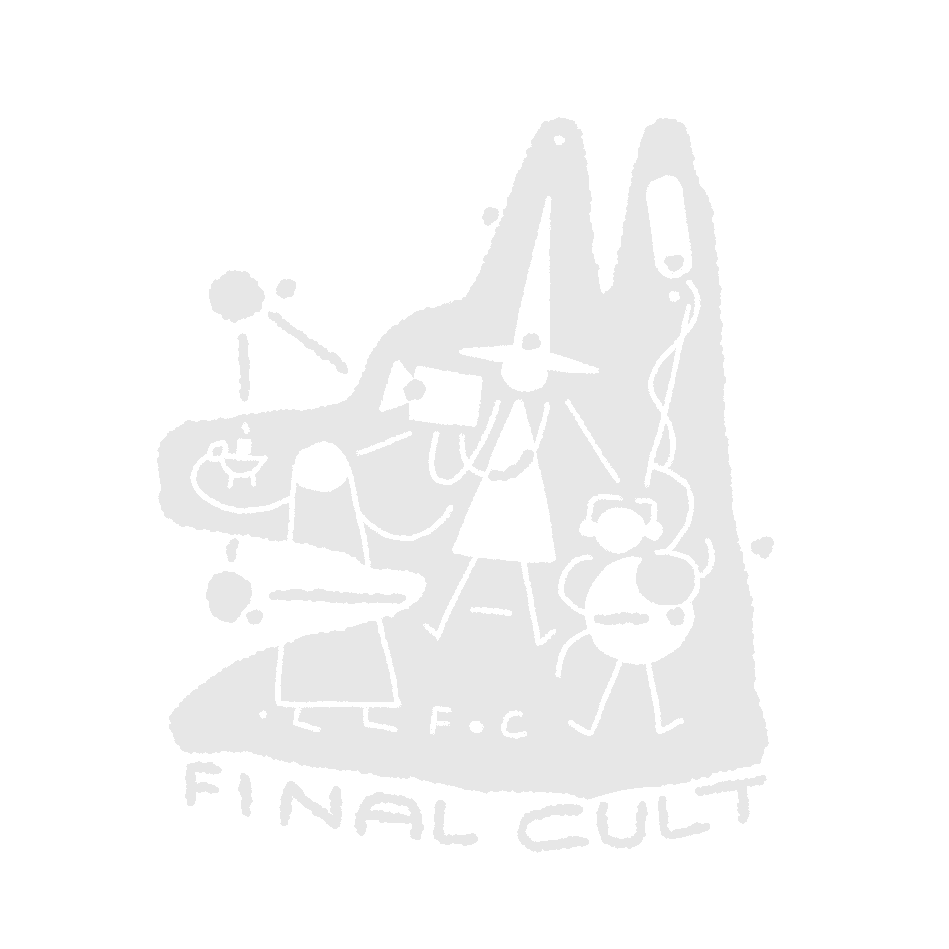 our recent documentary and media work
Current Projects
Invisible: Bike Workers' Fight for Survival
A Peak 2 Peak Pictures film // with Final Cult Media
Coming in 2023!
Sammy Escalante is a long-time delivery cyclist who has experienced first-hand the dangers of the app-based food delivery industry. Every day in New York City, some 80,000 food delivery cyclists take to the streets to make their living. Mostly migrant workers with few labor rights, they risk traffic collisions, extreme weather, theft, and even murder. After discovering his passion for photography, Sammy has been using his art to celebrate the role of the deliveristas and raise awareness for their working conditions.
Directed by: Julien Sobel
Produced by: Edie McRoberts, Lesley Paredes Hernandez
Associate Producer: Aashna Brahmbhatt
Director of Photography: Benjamin T. DiNoia
Edited by: Edie McRoberts
Past Work
Our creators have an extensive portfolio of projects. View some of our previous works.